WELCOME to TULELAKE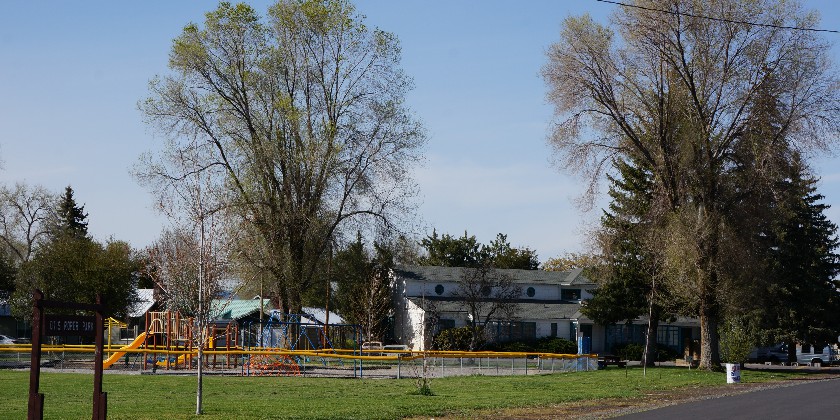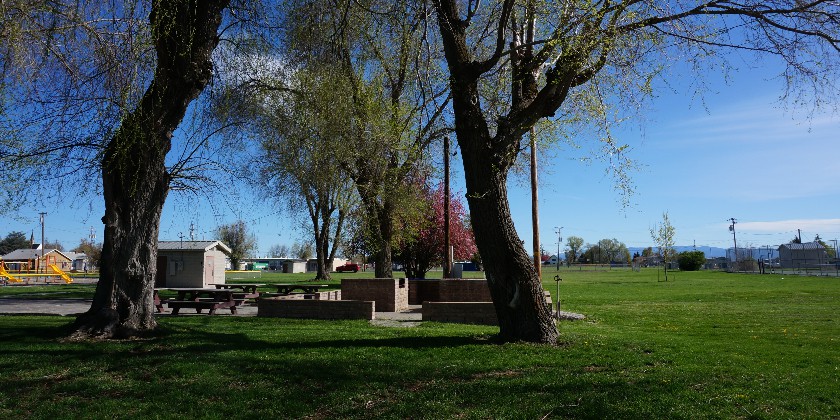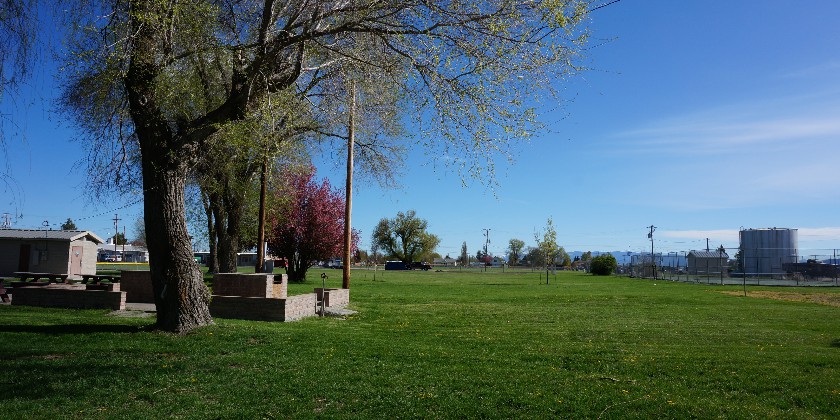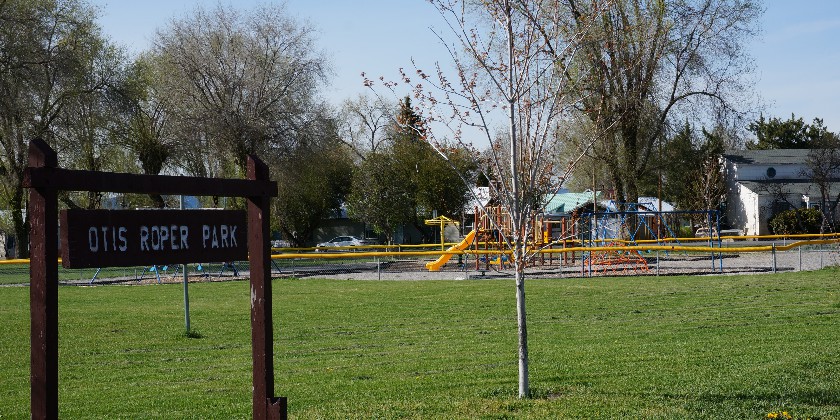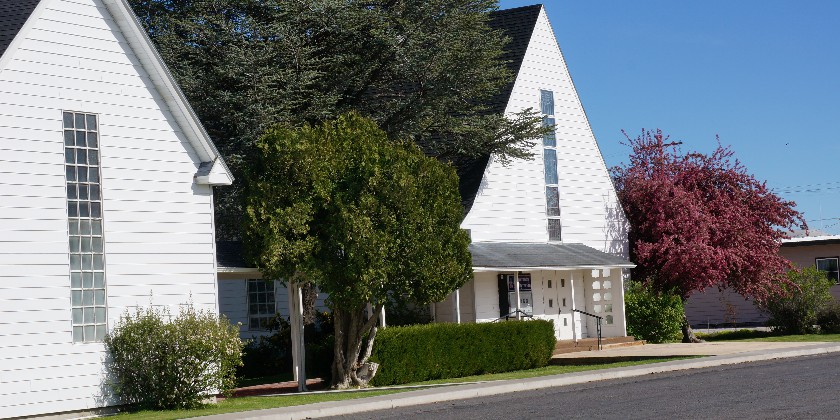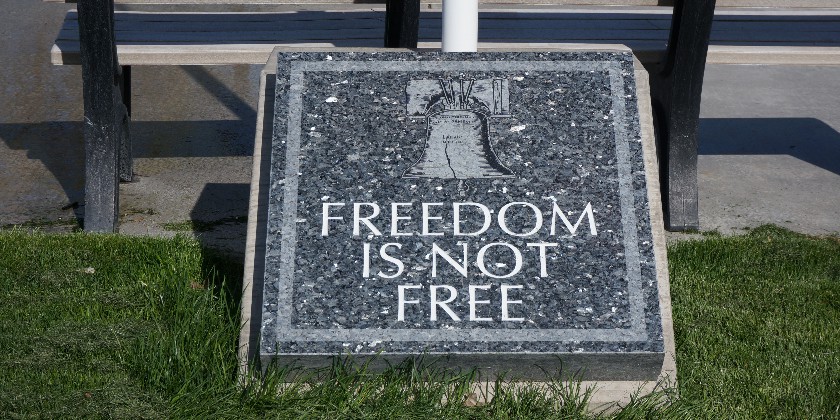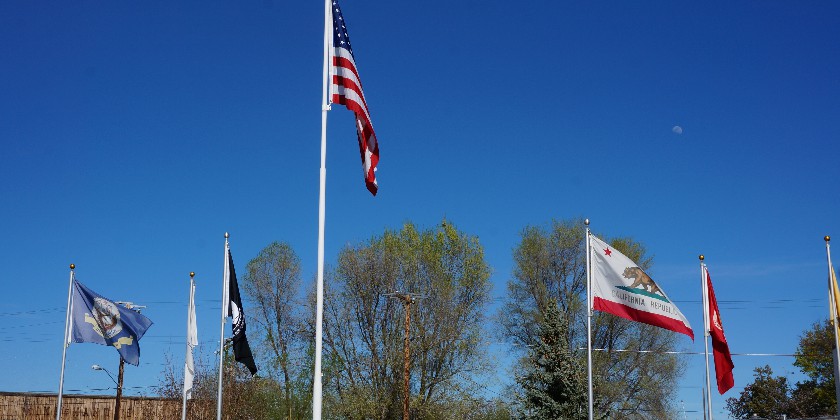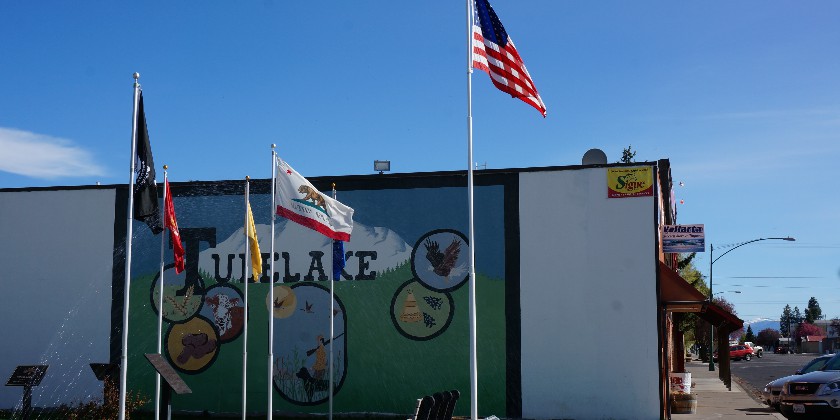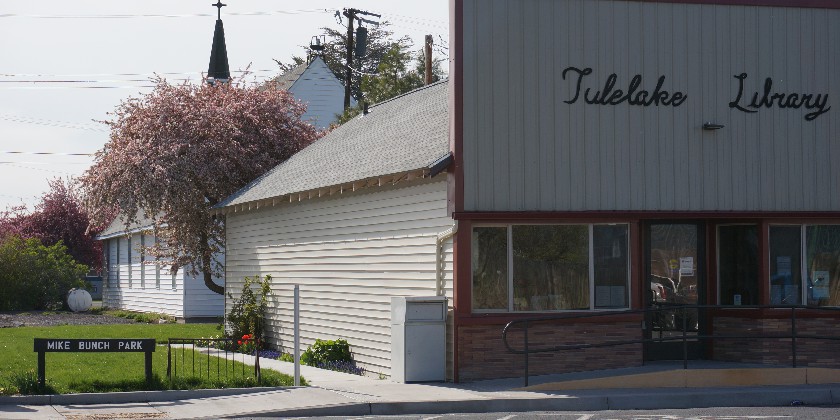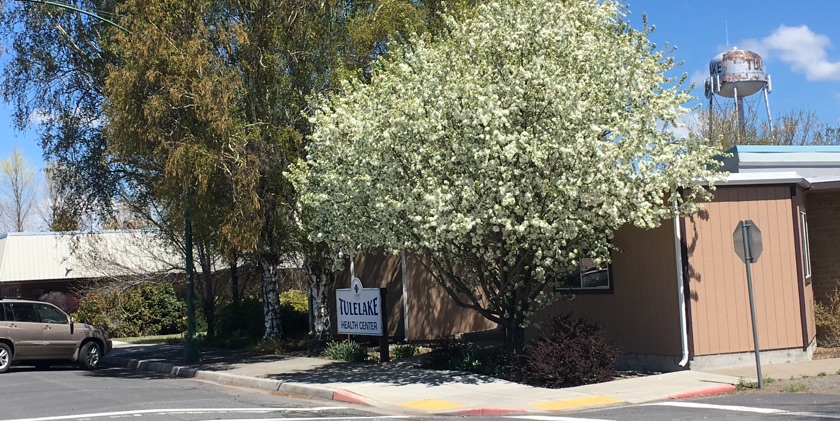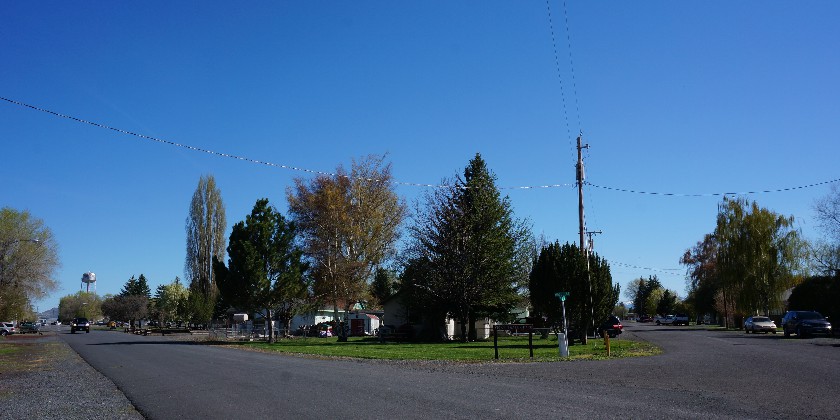 WELCOME to the CITY of TULELAKE, California
City Council Meetings are held on the first and third Tuesdays of each month.
Click the link below for information regarding the Groundwater Sustainability Plan:
Tulelake Irrigation District
Follow the link for 2022 Initial Study for the Tulelake Cultural Visitor Center:
2022 Initial Study Tulelake Cultural Visitor Center CEQA
NOTICE: Residents living on Park Street and G Street will notice some road construction beginning the week of April 25, 2022.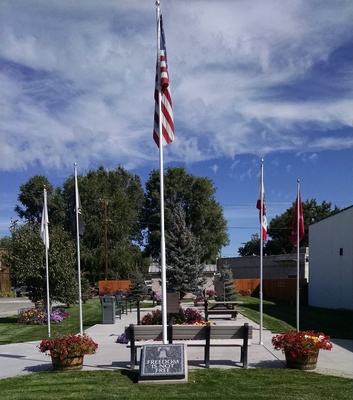 The City of Tulelake was established in 1937 in anticipation of City services needed for the expansion of the Federal Government's Bureau of Reclamation Irrigation Projects for development of Klamath and Tule Lake Basin farm ground. After World War II a land lottery was held for Veterans who won 80 and 160 acres for field preparation and cultivation for potatoes, onions, horseradish, mint, alfalfa, grain and most recently strawberry and raspberry plants. Essentially the City of Tulelake was "Built By Veterans". Thus Tulelake started to boom attracting local businesses and services for farmers and their families. The City is also known as the "Gateway to the Lava Beds" or the "Gateway to Adventure". Today, still an agricultural community, the town continues to be supported by businesses and services for the farmers along with duck and geese hunters and tourists visiting the Klamath and Tule Lake Wildlife Refuges, the Lava Beds National Monument and Medicine Lake. Other attractions in the vicinity is the Siskiyou County Tulelake-Butte Valley Fair that occurs the second weekend in September. A local historical museum is housed at the Fairgrounds office and is open during the Summer from 8:00 am until 5:00 pm, during the winter from 9:00 am until 4:00 or by appointment. Stop in for a visit and enjoy some of the rural elements that only a country town has to offer!
EVENTS
May 28, 2022 - May 29, 2022
All Day
Search