Community Corner:
February 2023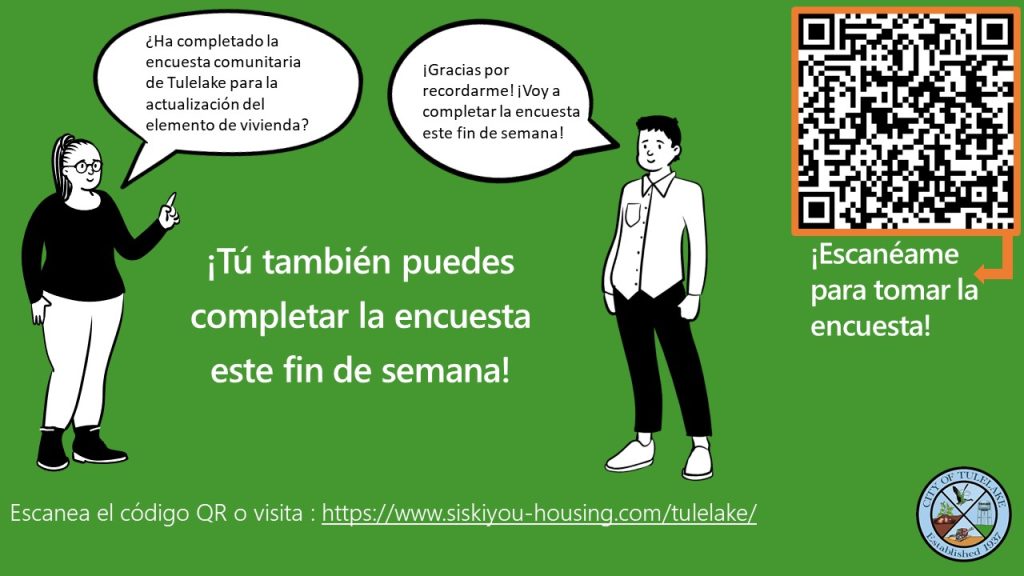 November 2022
Permanent Local Housing Allocation 5-Year Plan
August 2022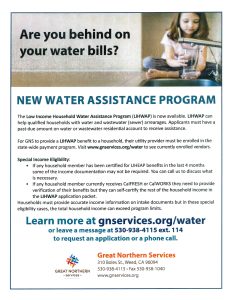 Sustainable Groundwater Management Act (SGMA)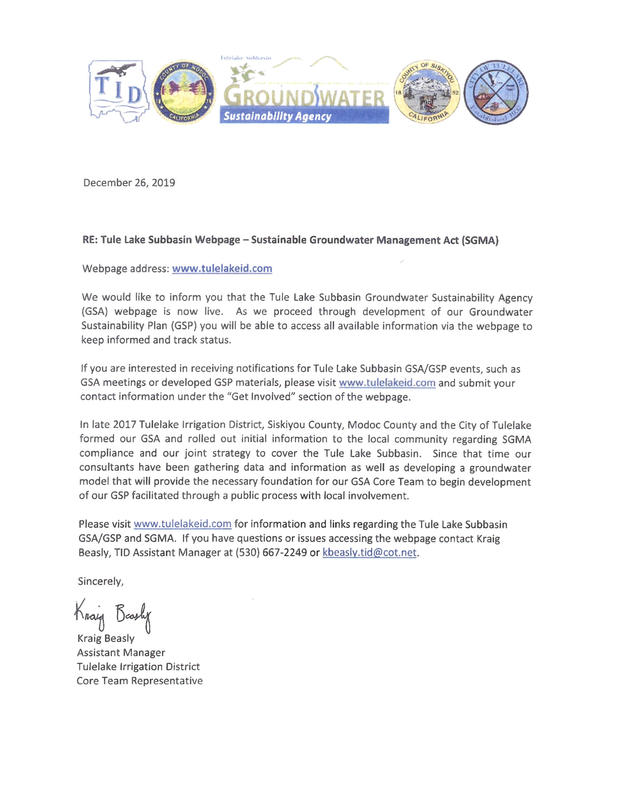 AOS Bicycle Ride Press Release: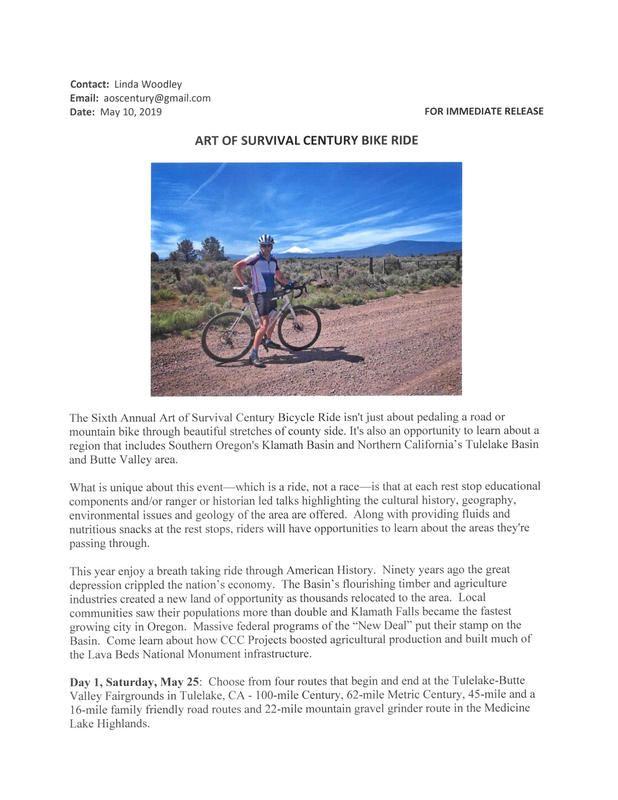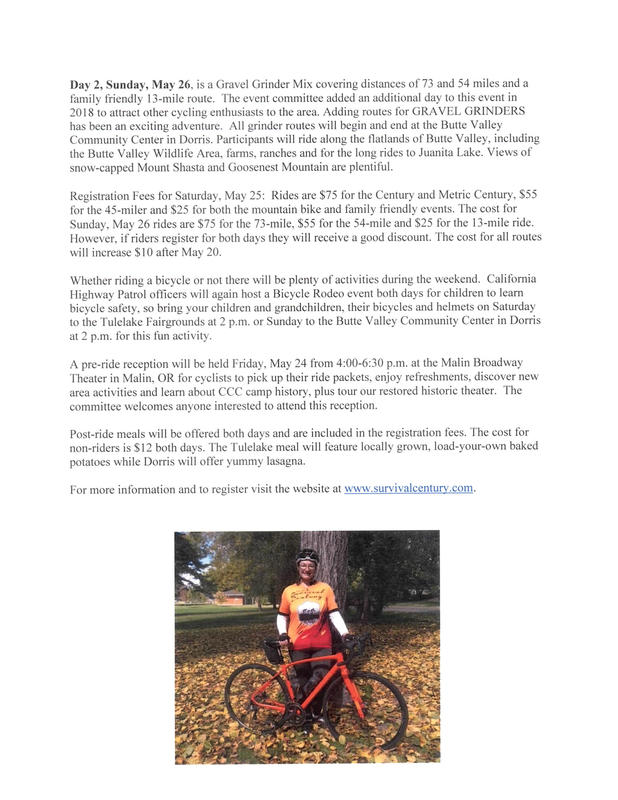 March 2019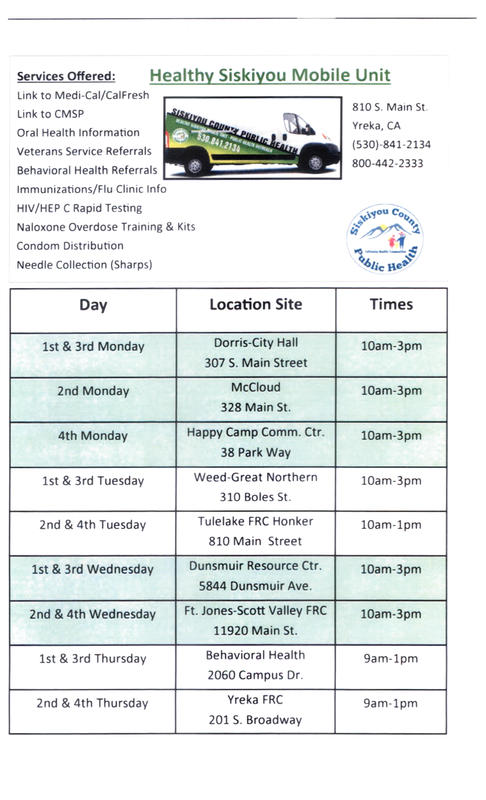 May 2018
If you have questions regarding CHILD SUPPORT, SOCIAL SECURITY ADMINISTRATION, DOMESTIC VIOLENCE OR FAMILY LAW, come to the Honker! A Facilitator will be here on the THIRD Tuesday of every month to help answer your questions or concerns.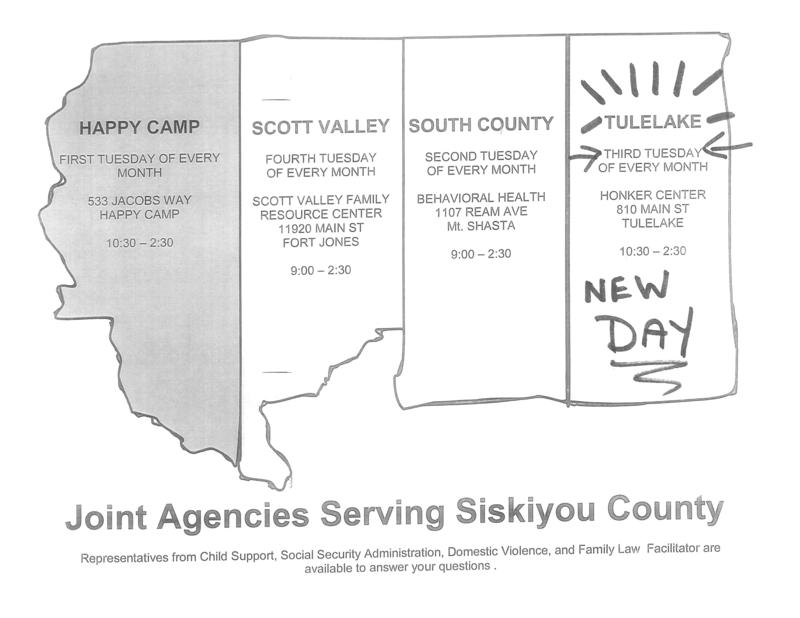 May 2018
For more information visit their website at siskiyous.edu/hatchery
Check out www.siskiyous.edu to see what amazing things College of the Siskiyous has to offer!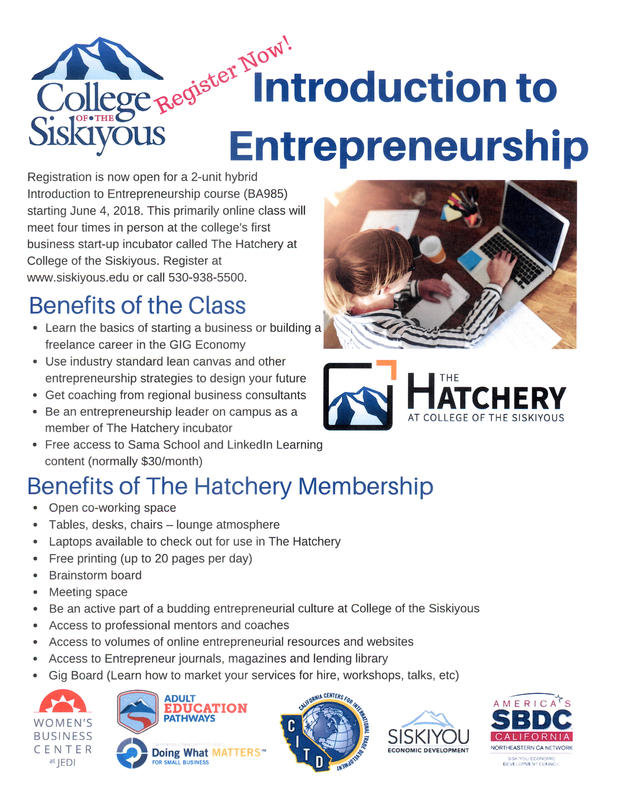 April 2018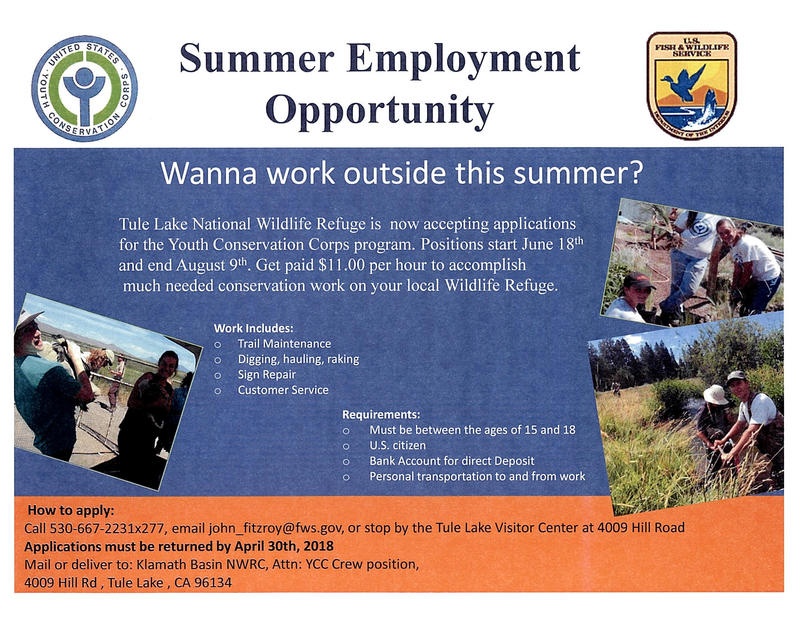 February 27, 2018