Staff:
Meet your Public Works Crew:
Director of Public Works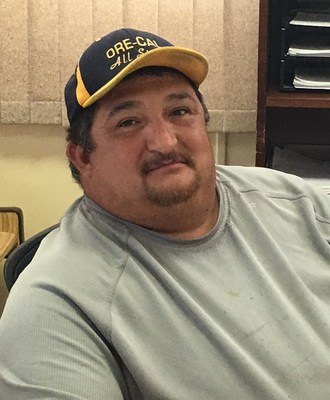 Maintenance Worker 1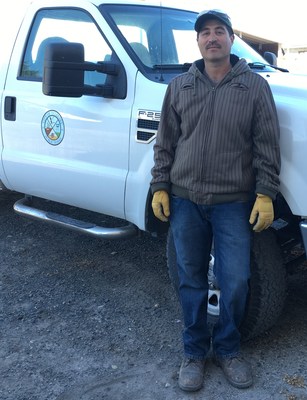 Maintenance Worker 1 & Transfer Station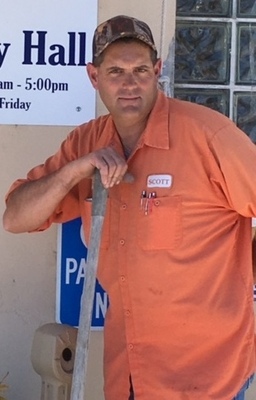 Maintenance Worker I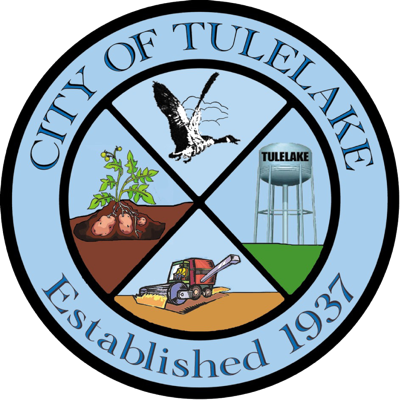 Burn Pit Attendant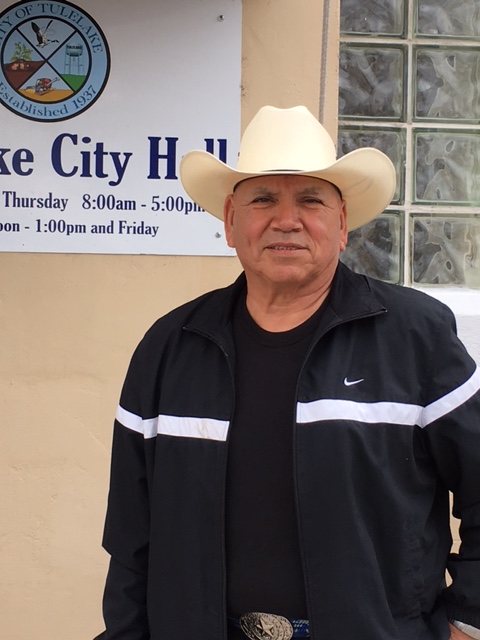 Tulelake currently has four (4) employees performing all Public Works duties which include, but are not limited to: Sewer line maintenance and repair, garbage collection, water meter reading, and the upkeep of all city parks. These guys work hard to keep our city running smoothly. Thank you for all your hard work!