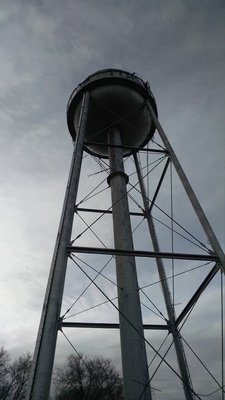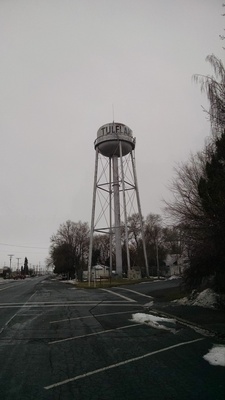 Water:
Tulelake's water source is well #3 This is an abundant supply of high quality water and does not vary appreciably from season to season.
This well has a very good static level and recovers quickly. Since 2011, the well level has only dropped approximately 15 feet, even in the drought years. The City is currently in the process of establishing an emergency water source referred to as Well #1.
The water from Well #3 is chlorinated before it is delivered to our customers. Water samples are taken twice a month to check for the presence of coliform bacteria. These samples are taken to Spring Street Analytical for immediate results.
In 2015 the City of Tulelake was awarded a Community Development Block Grant which will repair many of the old water lines within the city, improve the city's water storage system and will allow repair and repainting of the water tower.