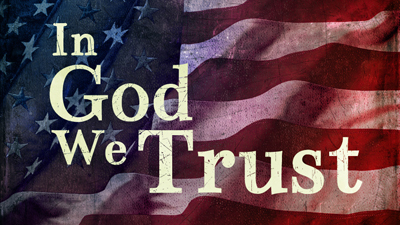 Government:
The City of Tulelake was incorporated in 1937 and is a municipality. A municipal government is the lowest level of government and exercises authority over a municipality, which can be a city or town.
Tulelake has a council consisting of five people. Council members are elected positions that are voted on by the people in the general election. The mayor is chosen from among the five council members by the council. Each council member has a four year term. The council oversees the general administration, makes policy, sets budgets and passes laws called ordinances. Council appoints professional people to carry out day to day administrative operations. Tulelake City Council Meetings are held at City Hall, located at 591 Main Street, on the first and third Tuesdays of every month at 5:30 pm. Agendas are posted on the front door of City Hall or you can find them posted on our website under Agendas & Minutes
A municipal government is in charge of the infrastructure and safety of the people that live within the municipality. The responsibilities may include, but are not limited to building and maintaining roads; overseeing water and sewer systems; providing or overseeing law enforcement, fire and hazard protection, public health and safety services; and collecting the taxes to pay for these services. Depending on the municipality, many other types of services can also be provided.