Animal Control:
All dogs are required to be on a leash. If your dog is caught loose the Police Department, who is also Animal Control, may apprehend your dog and hold them in the dog kennel located at the Police Department until all fees are paid (please see Misc. Fees for actual costs).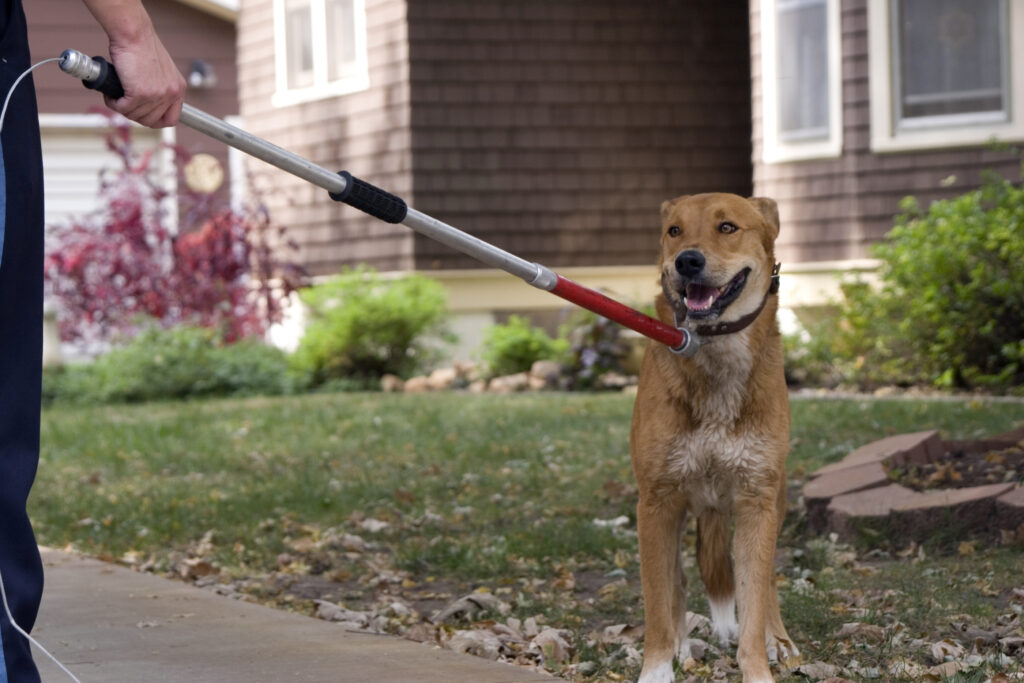 The purchase of a dog license may also be required for the release of your dog.
Chickens are NOT allowed within the city limits! A $50 fine will be imposed for all livestock captured within the city.