Garbage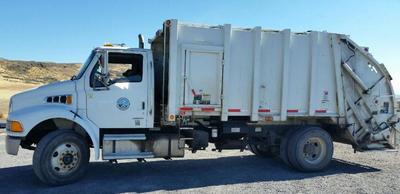 The Public Works Department provides garbage pick-up services for the residents of Tulelake. The city works with the Siskiyou County Integrated Solid Waste Management Regional Agency to keep these services available.
Thanks to funding provided by Cal-Recycle, through the City/County Payment Program, we also provide a beverage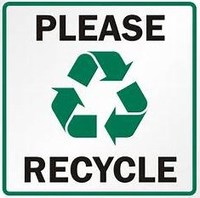 container recycling program. You will find the recycle bins located at the southwest corner of Roper Park by the Public Works yard on C Street.
Recycle containers for household batteries, rechargeable batteries and cell phones, and even used eyeglasses and hearing aids can be found at City Hall.
To see garbage and dumpster rates click here